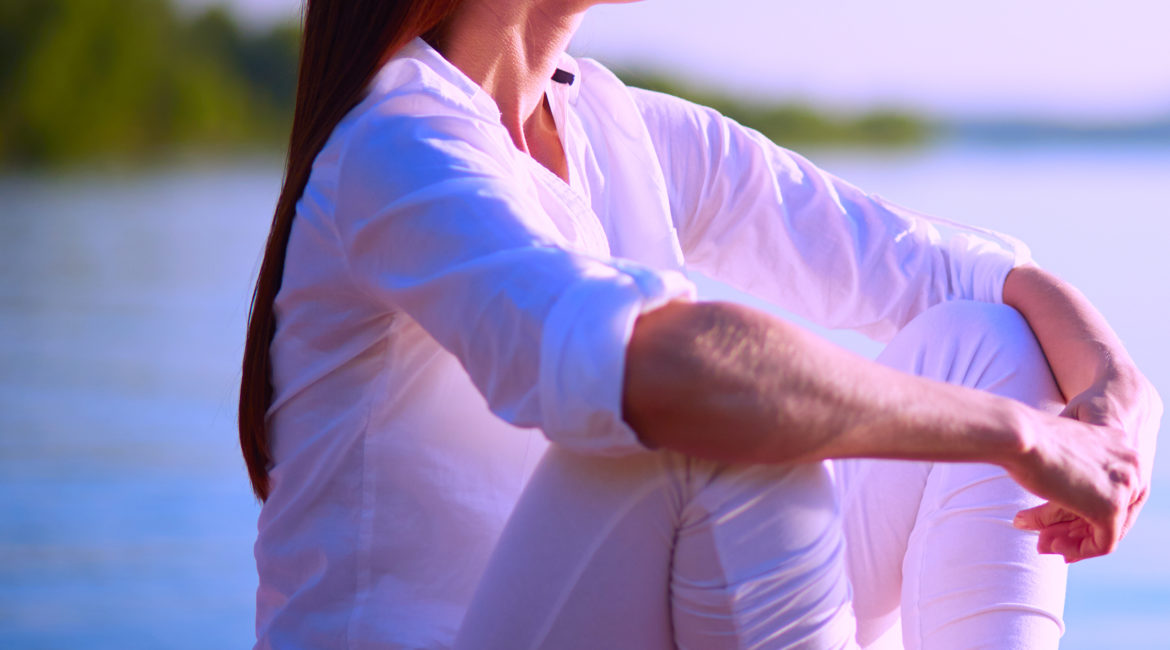 Vanaf nu kan je ook terecht voor een gynaecologische check up, echo of specifieke test.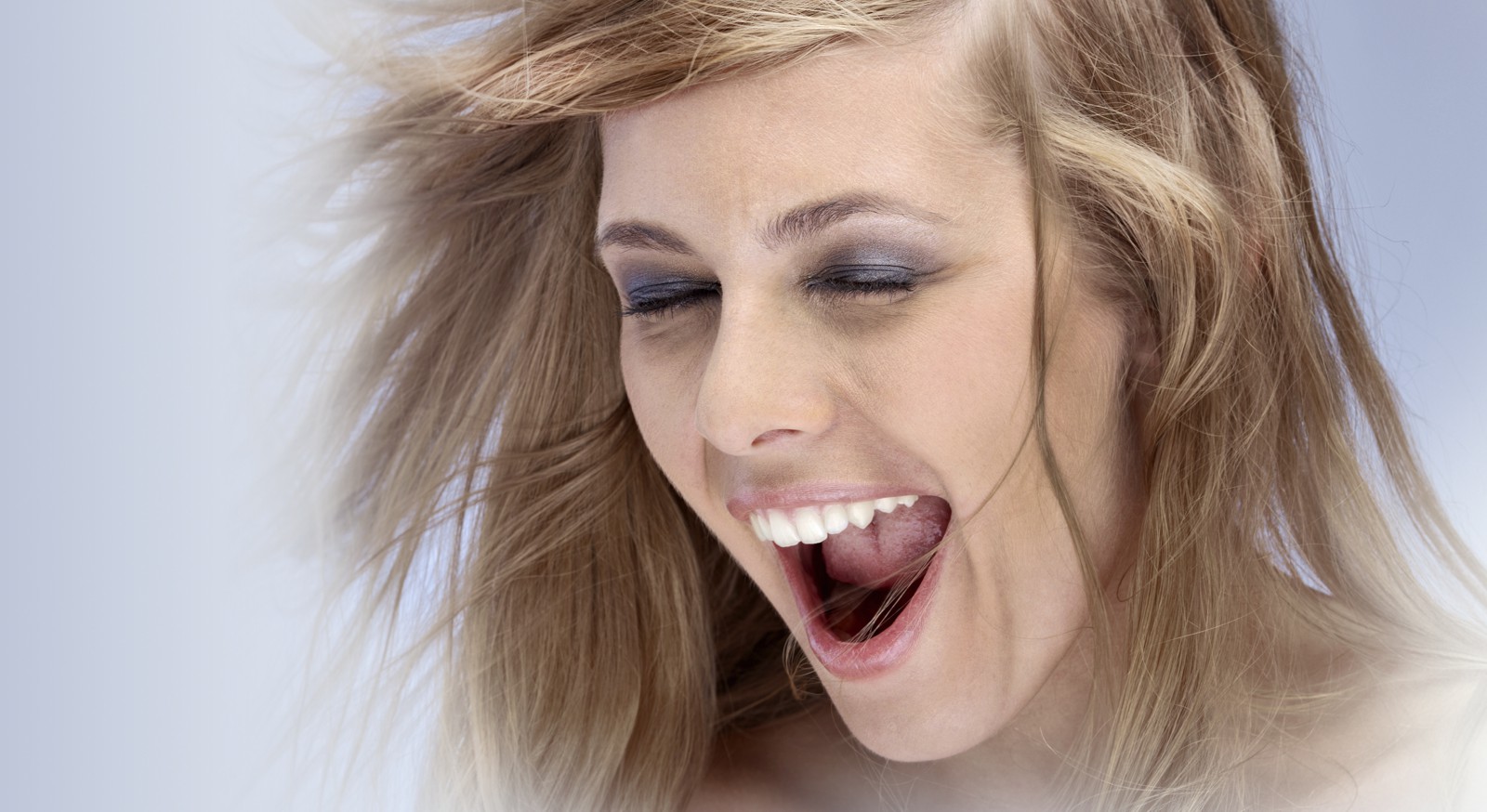 ZIE JE ER MOE UIT, TERWIJL JE UITGESLAPEN EN FIT BENT? OOG JE OUDER DAN JE JE VOELT? Een behandeling met injectables kan je weer die frisse blik en jongere uitstraling geven!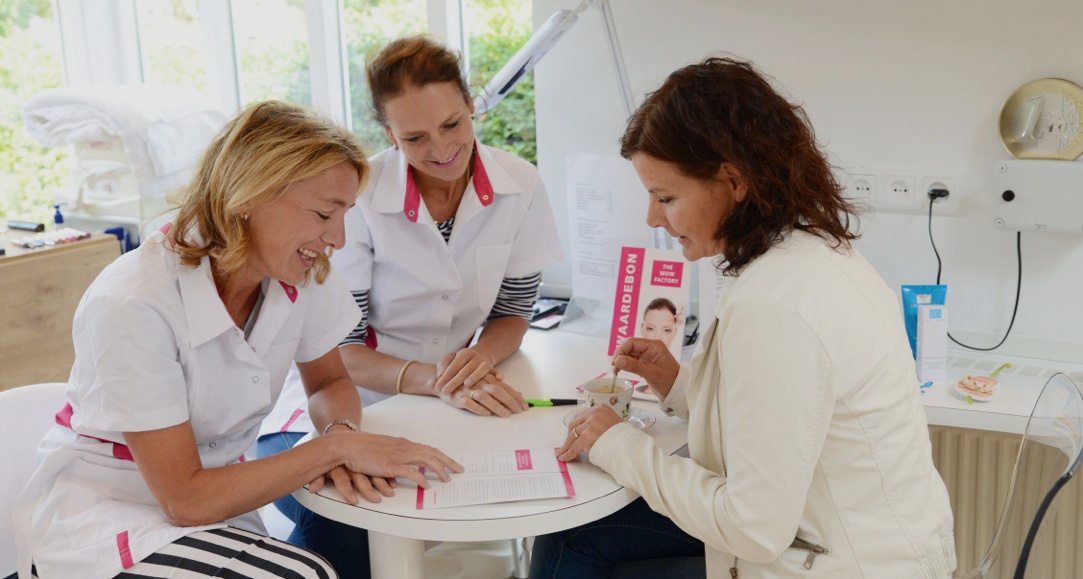 The WOW Factory vind je in onze eigen kliniek in Sneek aan het Prinses Julianapark, nummer 9.  En we komen op 9 locaties naar je toe, van Zuid-Holland tot Friesland.