Hurray! Op vrijdag 13 oktober is The WOW Factory bij haar allernieuwste partner; Alpha Derma in Schagen, Noord-Holland. Kom langs voor informatie of nog makkelijker, maak hier een afspraak.
Alpha Derma
Schagen, De Wetering 10 (klik op adres voor route)

Praktijk voor huidverbetering.
telefoon: 0224 – 764 020
e-mail: info@alphaderma.nl
website: www.alphaderma.nl
Of klik hier om  een afspraak te maken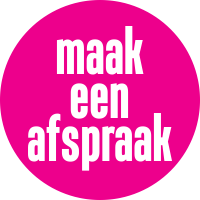 .