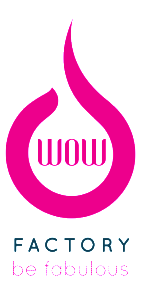 It's time to get your wow! Er zit lente in de lucht. 't Zonnetje straalt, en dat kan jij ook!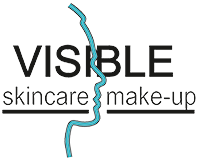 Op donderdag 6 april kan je weer terecht voor een behandeling met injectables of een medische peeling van The WOW Factory in Beetsterzwaag, bij Visible Skin Care & Make up.
Visible Skincare & Make up
Beetsterzwaag, Van Harinxmaweg 7 (klik voor kaart / route)
telefoon: 06 – 13 17 06 68
email: visible.skincare.makeup@gmail.com
website: www.visibleskincare.nl
Maak direct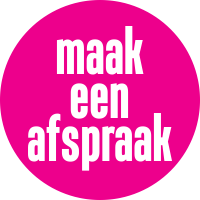 een afspraak.