Aanstaande donderdag is The WOW Factory weer bij Visible Skin Care & Make up in Beetsterzwaag. Maak snel een afspraak voor een peeling of behandeling met injectables. Tot donderdag!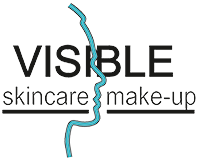 Visible Skincare & Make up
Beetsterzwaag, Van Harinxmaweg 7 (klik voor kaart / route)
Voor een compleet huidverzorgingsprogramma van Looks Skincare en Lookx Make-up.
telefoon: 06 – 13 17 06 68
email: visible.skincare.makeup@gmail.com
website: www.visibleskincare.nl